Growth Monitoring:
The first 6 years are critical growth years for a child. Help your child grow right by tracking his/her growth regularly during this critical phase.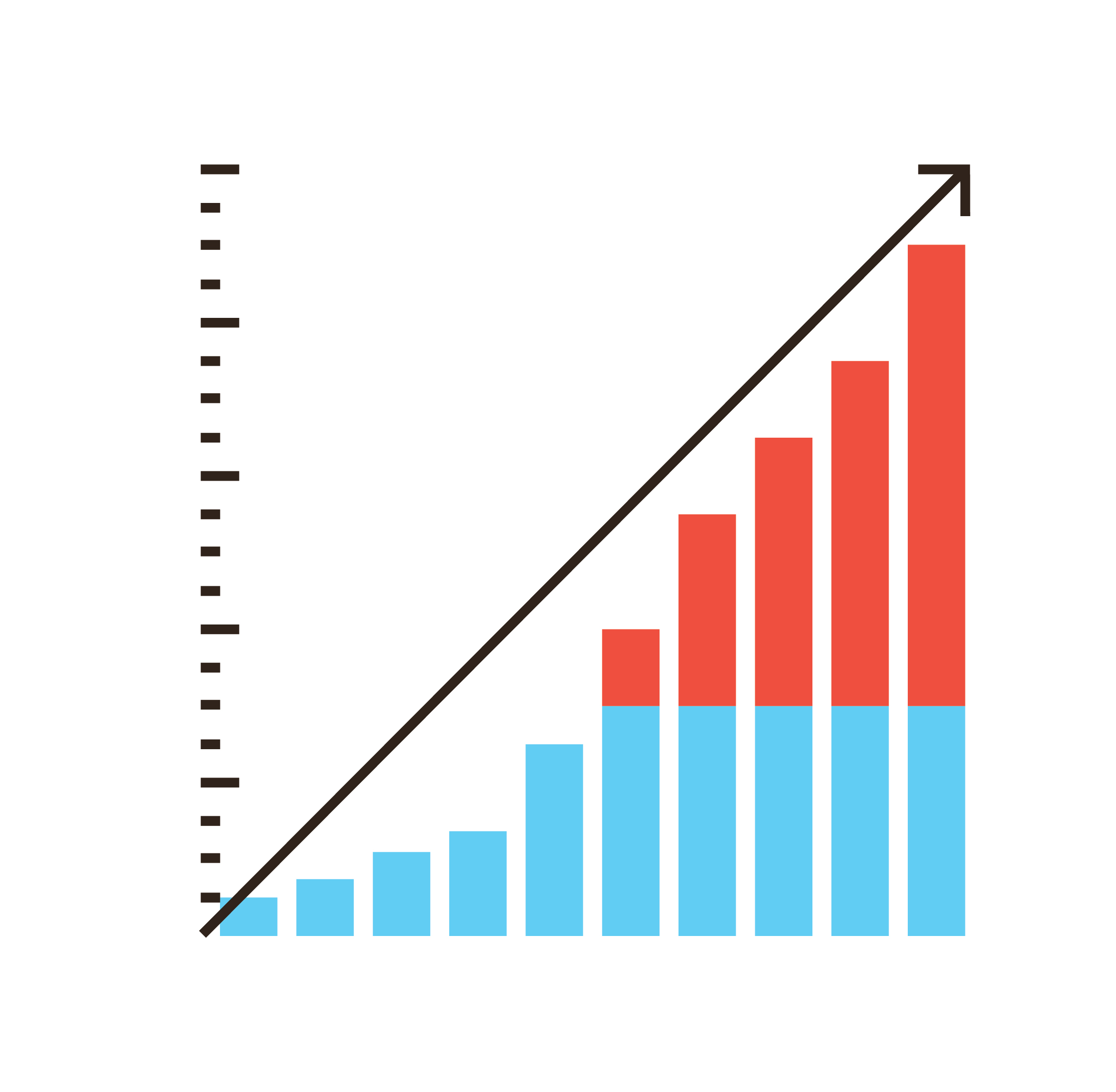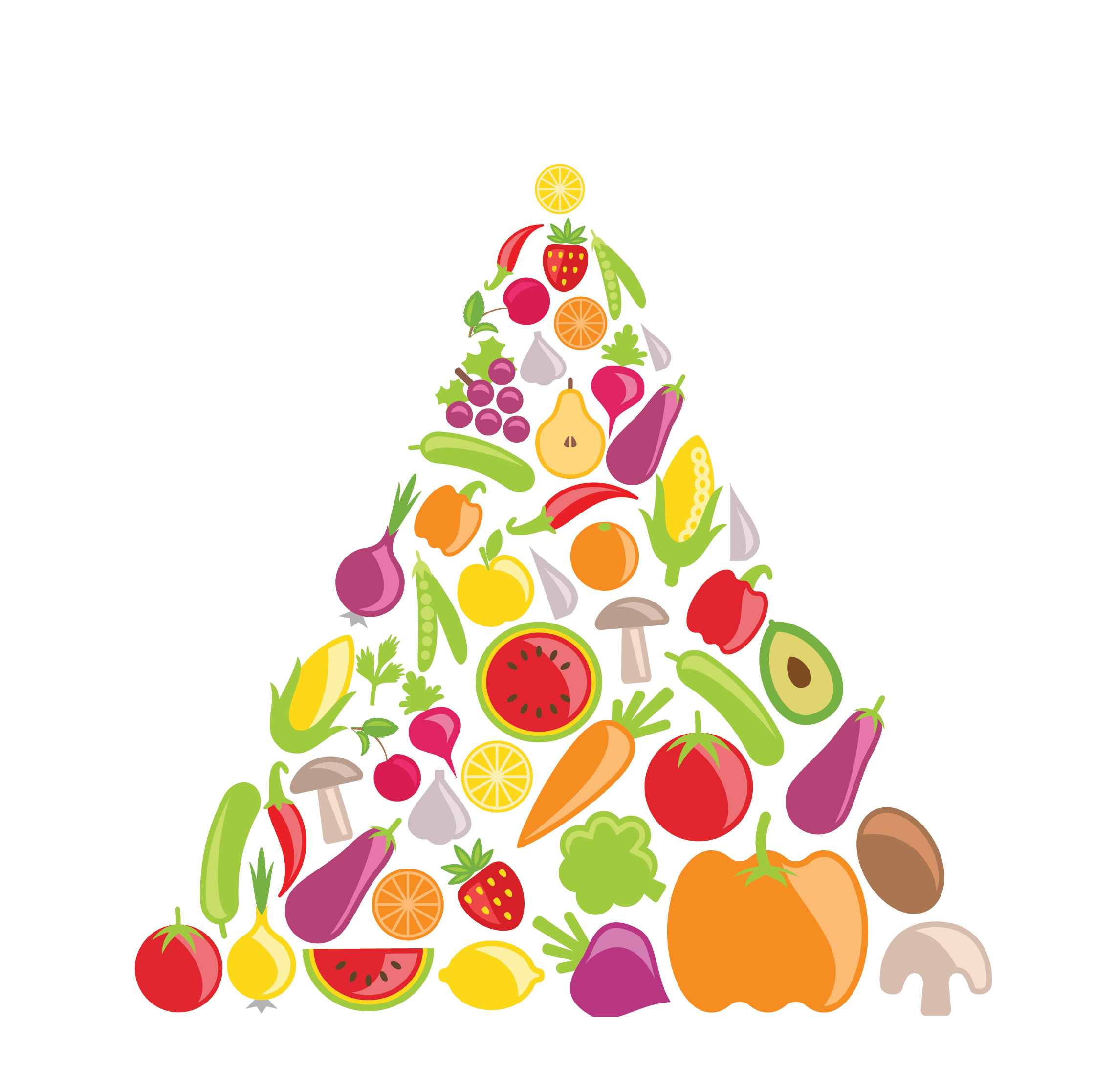 Good Nutrition:
A balanced diet must contain carbohydrates, proteins, fats, vitamins, minerals and fibre in the required amounts. Each of these nutrients has a vital role in the all-round growth and development of children.
Good Feeding Practices:
Good feeding practices like limiting meal times, encouraging independent feeding, systematic food introduction, tolerating age appropriate mess can help overcome your child's eating difficulties and make mealtimes enjoyable.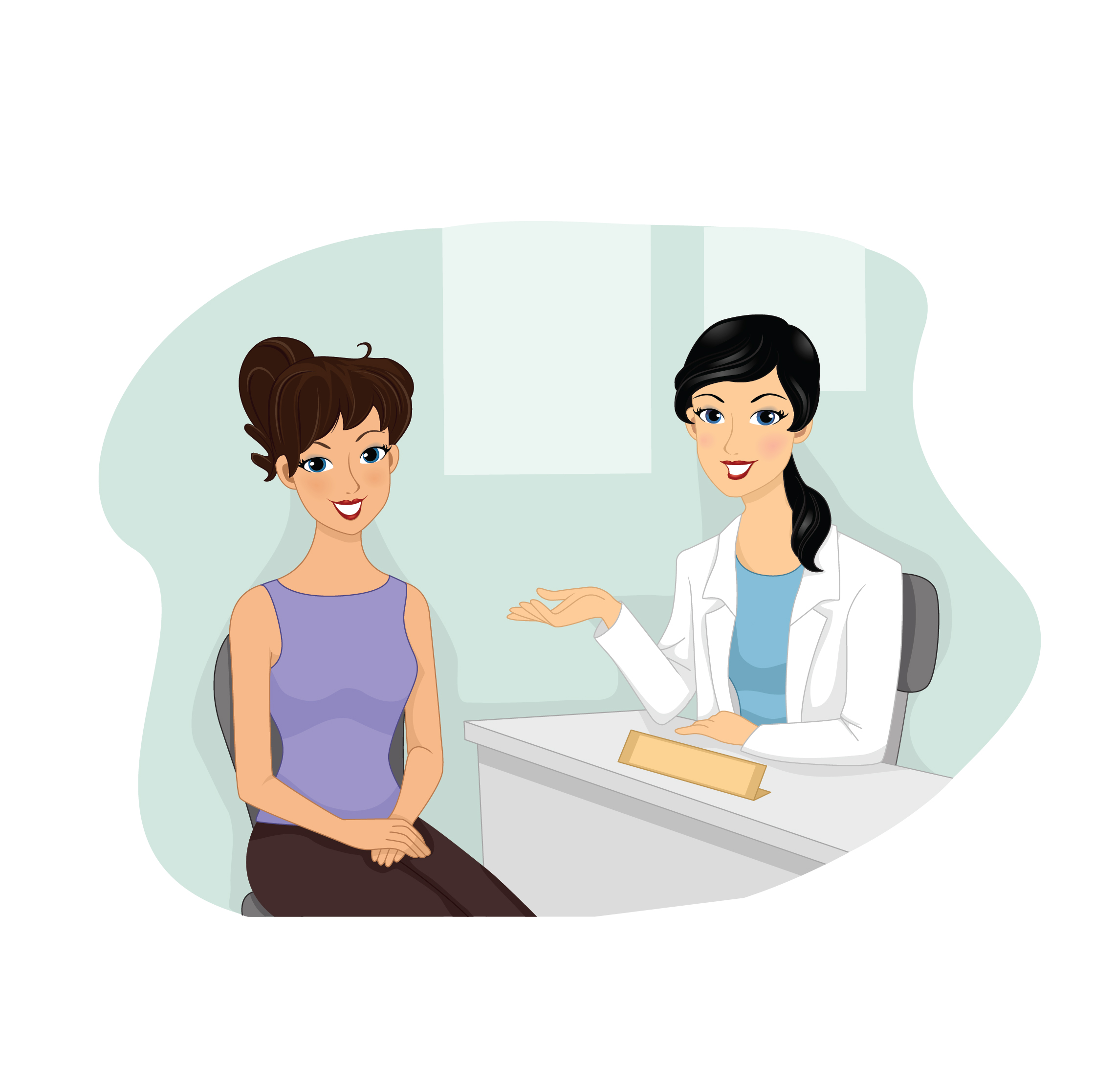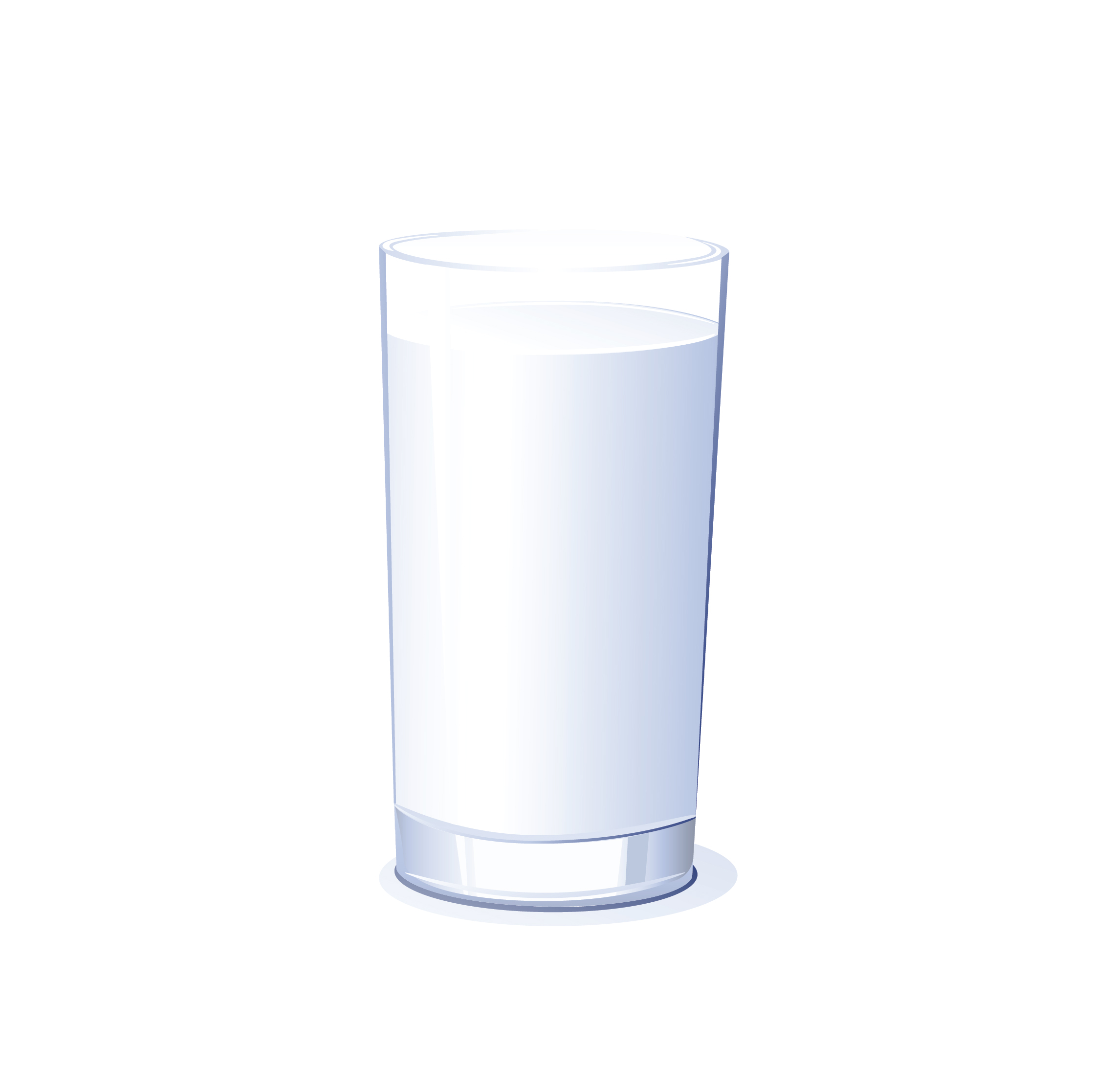 Nutritional Support:
Providing two servings of complete, balanced nutritional support daily along with nutritional counselling can help get your fussy child's growth back on track.